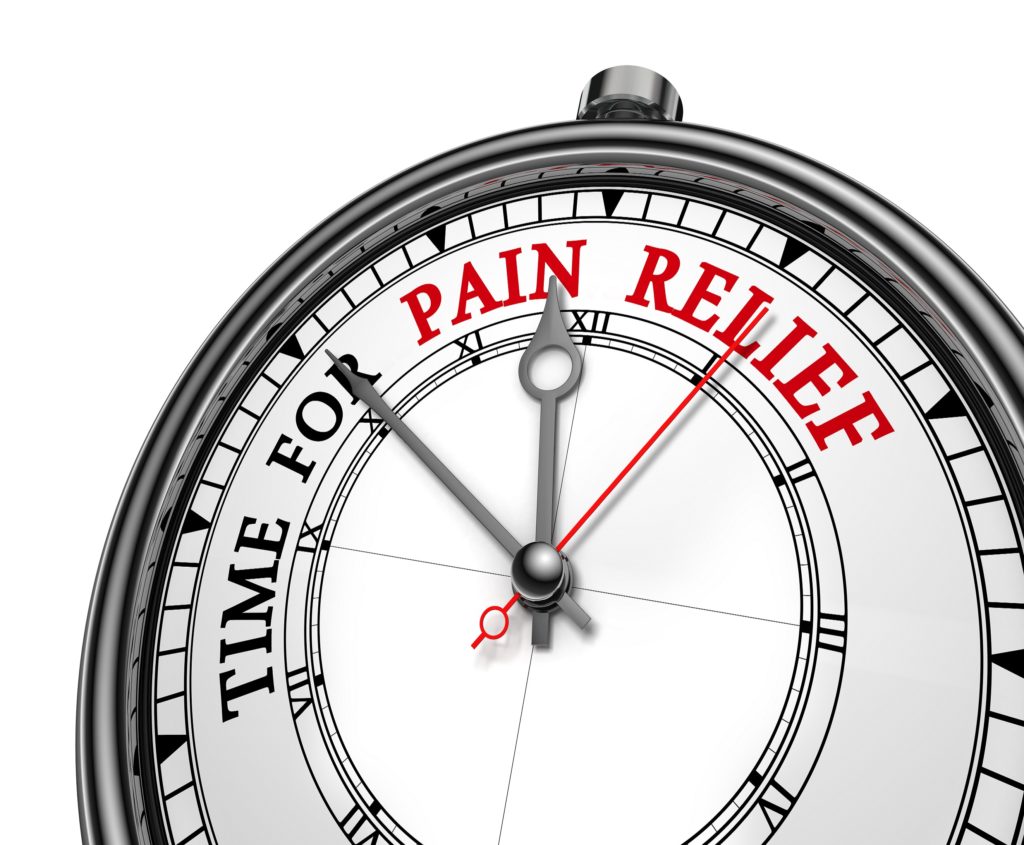 Pain and Inflammation Relief
Try our Deep Health CBD products for pain and inflammation.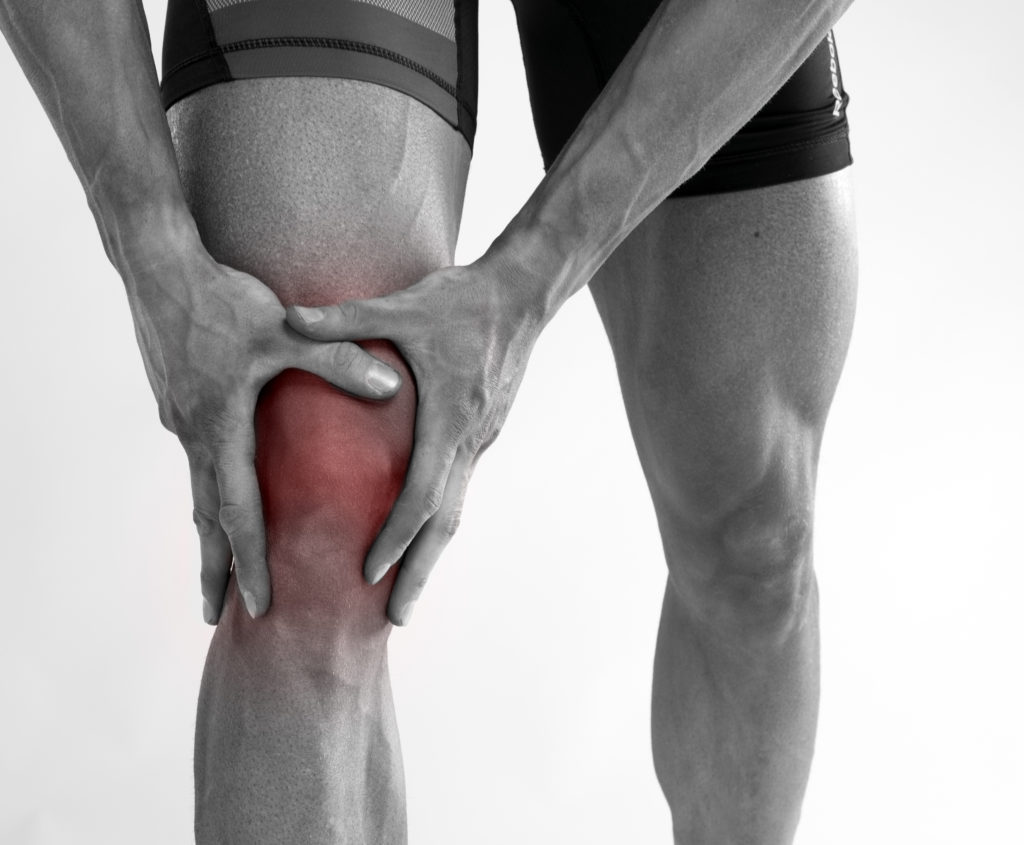 Relief From Exercise Soreness
Try our Deep Health CBD products for exercise soreness.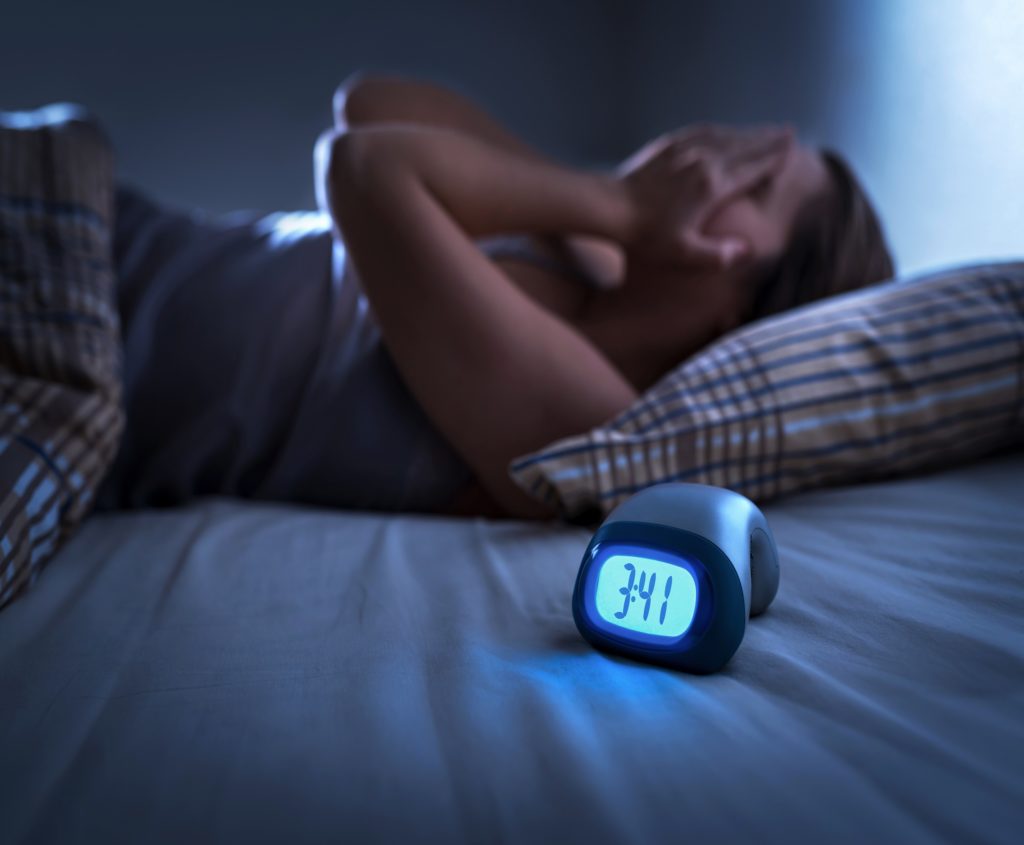 Aid for Sleep and Anxiety
Try our Deep Health CBD products for relieving anxiety and help with sleeping.
Step 1: Provide Alternatives
Step 2: R&D - We Do Our Homework
Step 3: Provide Creative Solutions
Step 4: Commitment to Quality Backed by Our Unconditional Money Back Guarantee
You can easily cancel at any time after subscribing by managing your subscription from your account, emailing us at support@bbiosci.com or calling us at (720) 617-7363.
"I have moderate to severe osteoarthritis in most of my joints. My first diagnosis was at age 31, and since then, I have had seven orthopedic operations, including two knee replacements. I stay physically active because I believe it helps me deal with arthritis when the muscles stay strong, however I still live with chronic pain. I have relied on pain and anti-inflammatory medications for many years, but fourteen months ago I had to stop using the anti-inflammatories because of G-I Issues. At that time, I was suffering from increased pain. Since then, these products have helped my pain and inflammation issues; in fact, I felt improvement almost immediately. An unexpected but welcomed benefit, my insomnia problems were solved with the help of CBD."
"I have been taking CBDA three times a day for the last month and have experienced benefits. I felt quick improvement for my achy Rheumatoid Arthritis and my overall body aches have diminshed. Instead of waking up in fits, I sleep more soundly at night since I've been taking CBDA. Another benefit is that I sleep more soundly at night and awake less throughout the night. I take it with meals and have had no noticeable side affects. I will keep taking this product because overall, I feel better and sleep better. My life is a whole lot easier with CBDA."
"I am a 21 year old woman has type 1 diabetes. I had muscle aches and pains in my legs that feels like cramping. I tried Boulder BioSciences' 50 mg full spectrum CBD capsules for the leg discomfort. I take one in the morning and one in the evening. Since I started taking them I have gotten amazing results, the pain in my legs has gone away and I feel and sleep much better. The CBD capsules have really made a difference for me. "
"I am a 68 year old survivor of breast cancer. The chemotherapy left me with osteoporosis and intolerable pain in my hips and knees. I tried prescription pain medications and over the counter drugs, but they offered little relief. I ultimately tried CBD. A friend introduced me to Boulder BioSciences' products and I take two 50 mg capsules with food each day. This has given me tremendous relief. I am walking with much less pain and enjoying my life again. I highly recommend this product."